Scott Quigley
Admin
Member Since : 2014
Number of Posts : 140
How To: Post Pictures
How to Post Your Pictures to the PWF Fishing Reports and Discussions Forums
Several members have expressed to us that they would like the ability to add their photos straight to their posts, instead of having to send them in to PWF staff. Well, we listened, and all PWF members can now post pictures right off of their computer. Below is a simple step by step guide of how to post your photos. We hope you enjoy the new system!
Step 1: After starting a new post or comment, click on the Image Icon towards the middle of the toolbar above the text box.

Step 2: When the Image Properties Dialogue Window opens, click the "Upload" tab at the top of the window.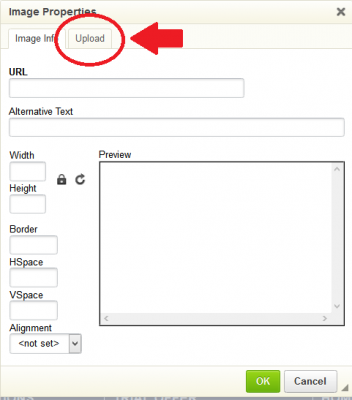 Step 3: Click the "Browse…" button, and find and open the image that you would like to post on your computer.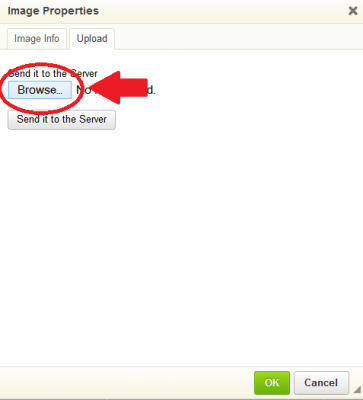 Step 4: After you have opened your image, click the "Send it to the Server" button to upload the image to our server.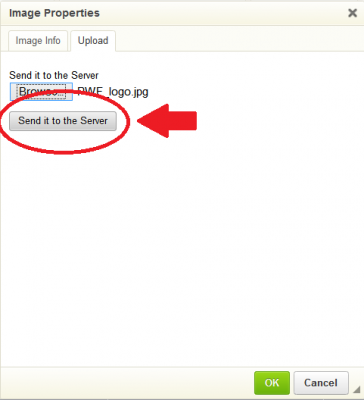 Step 5: You will now be brought back to the Image Info Tab, and you will be shown a preview of the photo you selected. Click the green "OK" button at the bottom right of the window, and your photo will be added to your post!
Note: Your entire image will not appear in the preview box. You may need to scroll left/right or up/down to see the rest of your image. When posted, the entire image will appear. It is not necessary to type or change anything on this tab. You may adjust the size of your image once it is added to your post by clicking on the edges and dragging.