Oct 06 2019
Stephen Conover
Fry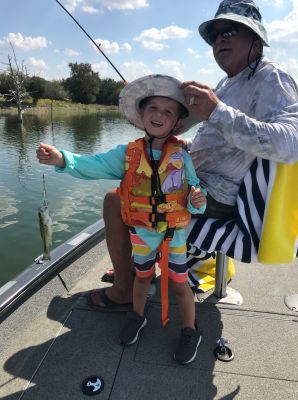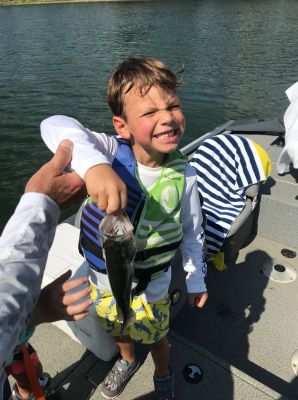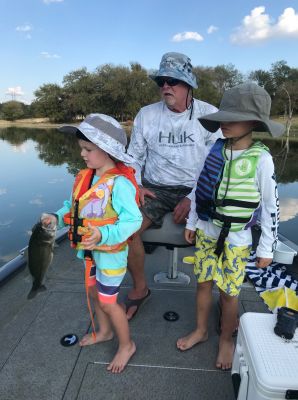 Reservation Number : 22231
Property Name : Malouf Lake
Reservation Date : 10/05/2019 PM -
Total Fish/Sizes : 15
Lures Used : Rooster tail; swim bait; whopper plopper
Damita, and I took our grandsons ages 3 & 5 for an afternoon of fishing. Lots of fun and a few fish. The largest bass was 2.1 lbs and one 1.5lbs with several 1/2-3/4 lbs. As another post has said the bass were very thin with sunken bellies. No sign of blue gills or bream.
Water level appears to be about 2-3 feet low. Concrete boat ramp stopped about 2' before the water but we were still able to float our 17' aluminum Tracker boat, but it seems that if the water level drops more it will be very difficult to get a trailered boat into the water.
Fishing was pretty good but the bite was not steady and we were hampered by having to watch and help the grandkids. Therefore, we could not devote all of our attention to catching fish. Fished only the north third of the lake and most of the fish came from the east side in shallow water.
Still had fun and the kids had a blast! Stayed on the water from 12:30p-6pm.