May 04 2020
Mark Palovik
Fry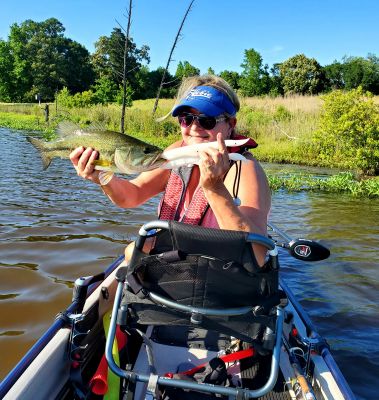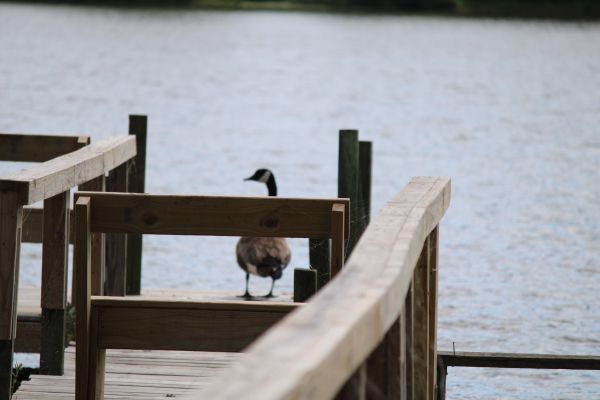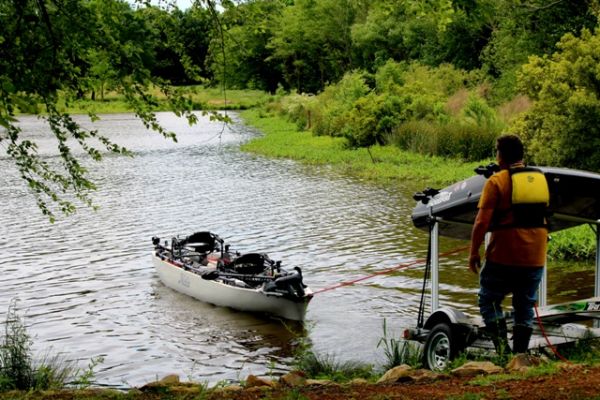 Oh what a beautiful afternoon it turned out to be at Julian!
Arrived at1:30 and stayed to 7:30. Jackie and I fished out of our kayak today.
Upon pulling through gate we were greeted by the very friendly owner saying hello! She wanted us to look out for all the tree saplings she has planted and marked with red tape through out the property.
Right away you can see this is a bird watchers paradise as well! Lot's of bird homes not to mention all the floating Oasis of the Geese nesting boxes through out the lake!
We were able to launch our kayak near the boat dock. A bit tricky but glad we have 4 wheel drive!
We managed to catch a few nice size bass. More got off before we got them into the kayak!
We culled 2 bass.
Most all fish were in the extreme shallows.
Water was off color.
Baits of choice used, Ned's Rig, Sienko, Fluke and Swim Baits.
It was a great afternoon well spent on beautiful property and a picturesque lake. The owner takes great care and keeping the property looking nice.
A small boat with trolling motor is available, a small fishing dock as well. Not much access to bank fish.
Fish all appeared healthy.