Justin Anderson
Fry
Member Since :
2018
Number of Posts : 26
Property :
Alysha Ranch, Clarksville
Pics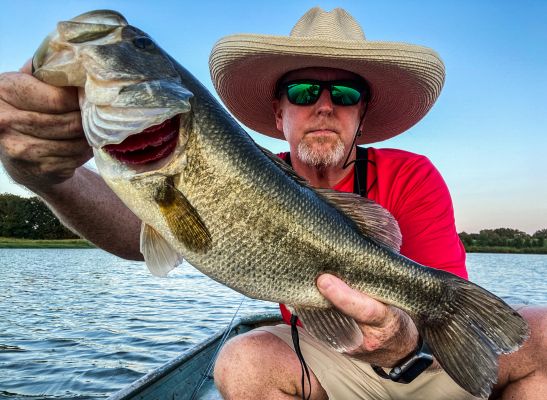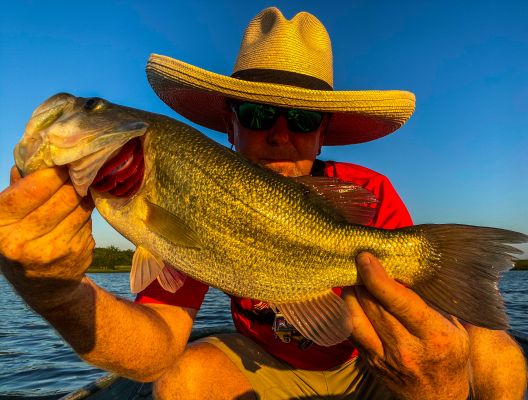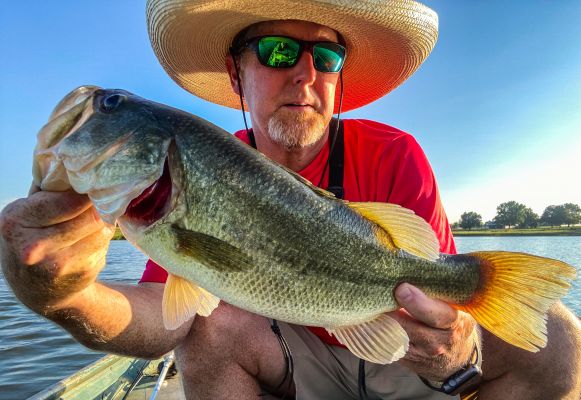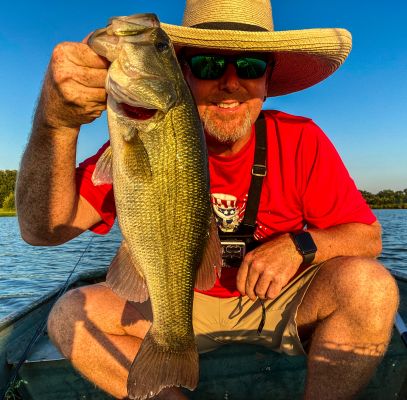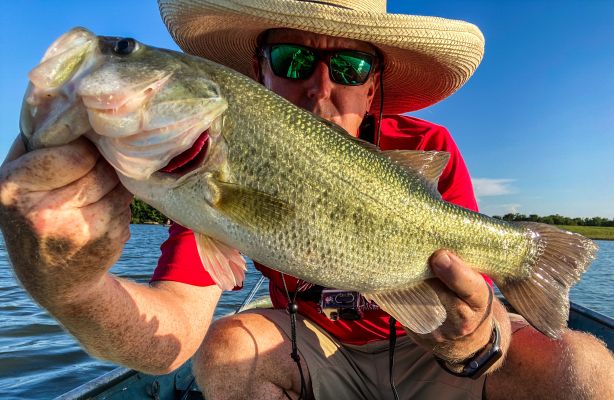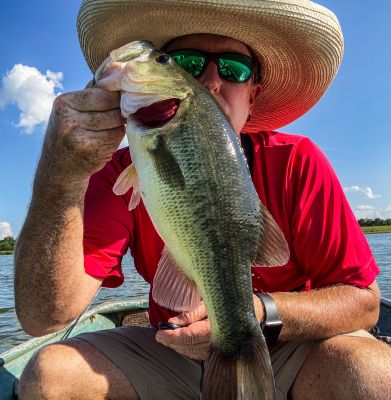 Jim Bennett
Slot Fish
Member Since : 2019
Number of Posts : 100
Awesome Man, can you do some pics with you in the water, neck deep, holding these beasties? Awesome.
Jim Bennett
Slot Fish
Member Since : 2019
Number of Posts : 100
If you can stand in a pod of grass or lily pads, Steve will give you a bonus, Haha! You make great pictures.