Sep 08 2020
Westin Smith
Fry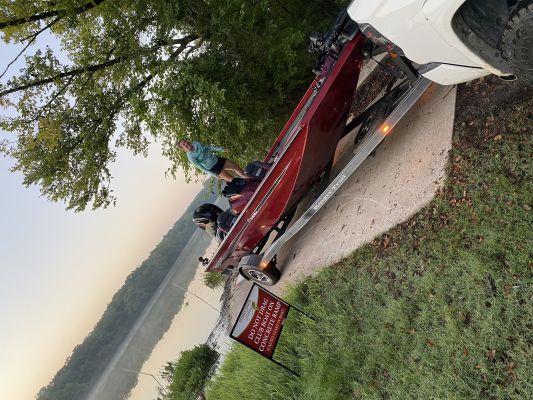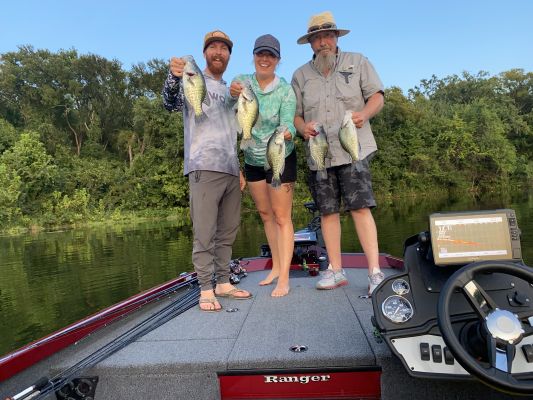 Reservation Number : 25719
Property Name : Pecan Springs Ranch
Reservation Date : 09/07/2020 All Day -
Total Fish/Sizes : ~8 Bass under 3lbs, 5 Crappie all around 2lbs
Lures Used : artificial lures
Nice family outing for the holiday. We got to the property right at sunrise, and utilizing the concrete ramp had no issues dropping in our 18.8" aluminum ranger and started throwing topwater around the grass edges. Started catching fish on the frog within minutes but were working slow, mainly trying to get my father in law on his first ever frog fish, which was a success after a couple missed blowups!!
After the topwater bite faded, it got a little slow as we worked the grass and threw many different reaction baits, worms, finesse etc and landed only a few more before lunch time on neko rigs as the blue bird skies seemingly didnt have them wanting to chase much. We headed into Waxahachie for lunch and coffee to get ready for the second half of the day and when we went back we worked brush piles with good Crappie potential and sure enough, caught some slab crappie and the largest bass of the day off of various brush piles around the lake.
the shallow end where the lake tapers in to the creek was not productive this visit and looks like it would fish amazing when temps cool. all in all we had a great day on the water, looking forward to a revisit in the future.