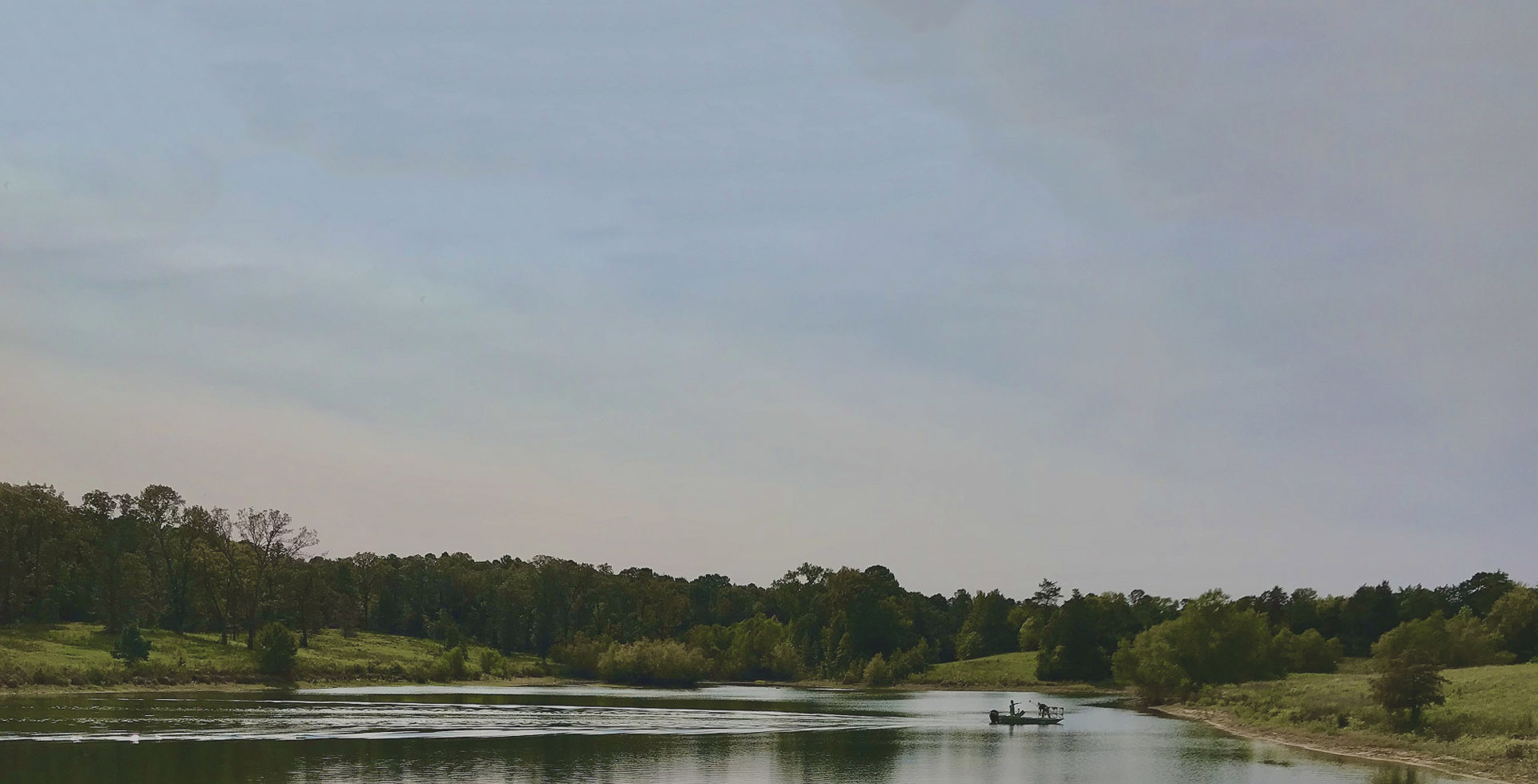 Landowners
BENEFITS INCLUDE
---
Generate a steady stream of income
Free lake management consultations
All fishing by advanced reservation
No interaction with members is required
Strong liability insurance coverage
Catch and release only
Established in 1997
It's not just about fishing.
It's also about creating great memories that will last a lifetime.
Private Water Fishing is a member-based fishing club that prides itself in providing our members with a unique and unparalleled fishing experience.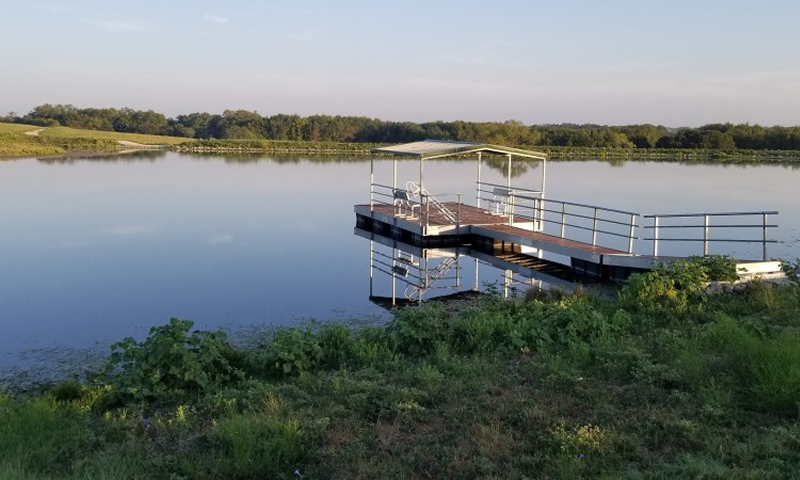 Our Mission
Our mission to provide a totally private outdoor experience, void of all the hassles and noise of public lakes, has been a key factor in our continued success. Our members appreciate and respect the Reel Solitude™ of fishing on private waters and enjoy the opportunity to create special memories with their family and friends.
Our mission would not be possible without our wonderful partnerships with landowners who help create these unique experiences. Many of our landowner partners have expressed the satisfaction they receive in knowing they have provided an experience for families to create special memories. They also enjoy the additional income they receive in partnering with Private Water Fishing!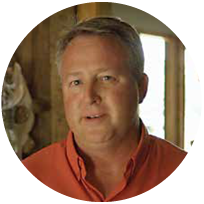 Steve Alexander
President and Owner, Private Water Fish
Prior to starting Private Water Fishing, I was a senior sales representative for a large printing company in Dallas. With the constant stress and non-stop travel, I made the decision to leave the corporate world and follow my passion for the outdoors and fishing.
Today, Private Water Fishing has grown to over 850 members and more than 100 lakes. I spend much of my time in search of new properties, maintaining existing properties, and working to make Private Water Fishing the best fishing club in America. In my free time, I enjoy family, gardening, and of course fishing.
Lake Management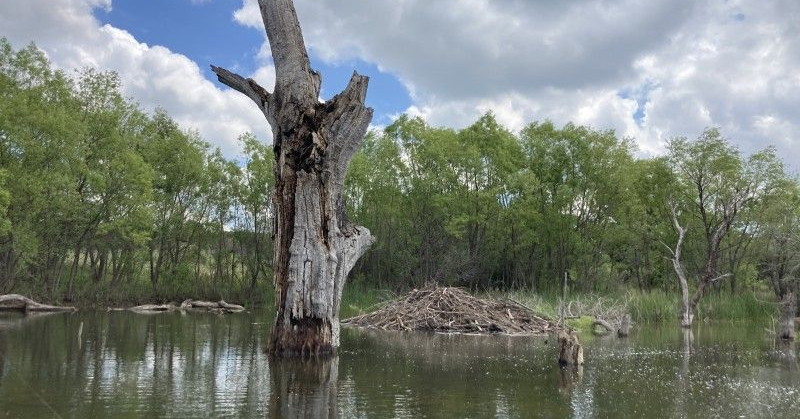 Lake Management
Providing great memories and a steady stream of income is only part of the reason why landowners lease their lakes. It did not take long for us to discover that our landowners wanted and often needed consultation on how to manage their lake. We provide advice on the five key pillars of lake management; water quality, food chain, habitat, genetics and harvest. We spend much of our time on site in our survey boat, delivering fish from our fish hauling truck and trailer, or discussing lake management strategies with our landowners.
Property Security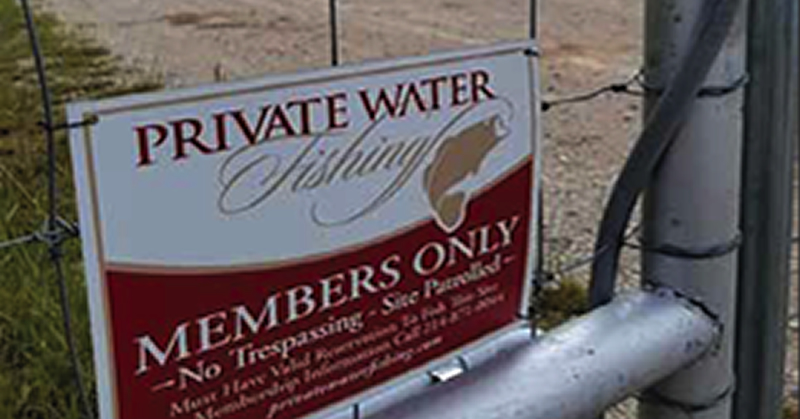 Property Security
We understand having someone on your property can be potentially unsettling at first. What type of people will be coming to fish? Will they leave my property the way they found it? Take my fish? Leave a gate open? We understand you will have a myriad of questions. We also understand that your property is special to you and consequently, we set high expectations for our members. Our members agree to a strict code of conduct, fishing only by advance reservation, and have a clear understanding that we only gain access to our properties when we treat them with care and respect.
We would love to learn about your goals for your property and see if we might be a good fit for one another.
How it works
Leasing your lake or pond with Private Water Fisher requires no work on your part. You're busy enough! All you have to do is collect your payment.
PWF handles everything! You do not have to have interaction with members if you don't want to.
PWF is a professional organization established in 1997 with $1,000,000 liability insurance coverage.
We partner with you to make your lake great. We offer free lake management services such as electrofishing surveys and habitat building.
Fishing on your lake is done by advance reservation only. You will know who and when someone will be on your property.
There is a limited number of trips per month. Only one group may reserve your lake at a time and we build off days in between trips.
Our membership is comprised of business professionals looking to get outside with their spouse, children or grandchildren.
Your lake is your property and you may still use the lake with your family and friends.
Income! Income! Income! For most landowners their lake is an idle resource. Turn your lake into a money-making venture!
Join our growing family of landowner partners and let your lake earn you additional income!
Call us today for more information at 214-871-0044