Property Videos And Podcast
Private Water Fishing is dedicated to leasing private lakes and making them available to fisherman who enjoy the reel solitude™ of fishing on private, uncrowded waters. When you join our fishing club you will enjoy the experience of catching large bass and lots of them, on well stocked and managed lakes and ponds.
Reservations are limited to one group at a time on each property. So, the sounds you hear will not be loud boat motors or crowded public boat ramps, but rather, the private conversations of your business partner or friend, the excited voice of your children, or just the simple sounds of crickets and bull frogs. Whether you are an experienced tournament fisherman or just enjoy the occasional fishing getaway - PWF has a lake for you!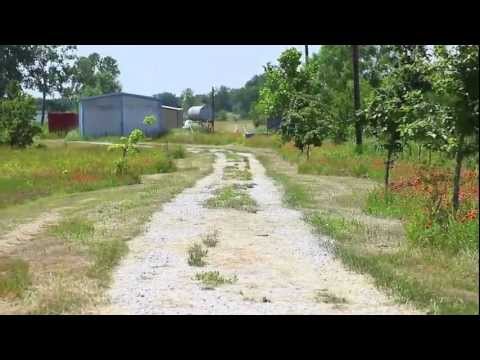 JerMar Lake
Take a virtual tour of Van Alstyne JerMar Lake. Just a short drive north from Dallas!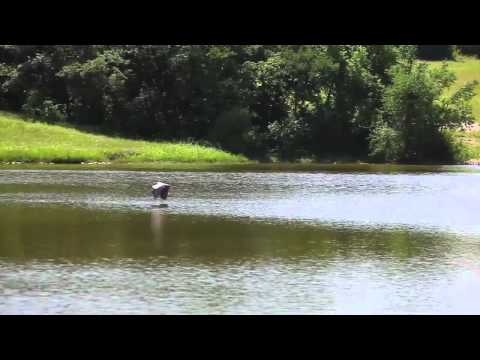 SW Lake
Take a virtual tour of Weston SW Lake. Just a short drive north of Dallas!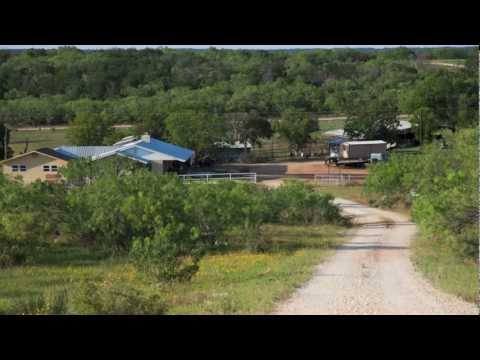 Waco Creek Ranch
Take a virtual tour of San Saba Waco Creek. Our #1 fishery!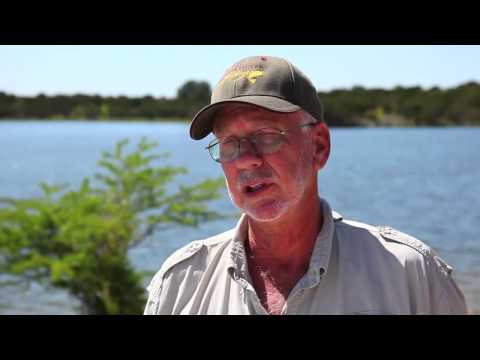 PWF members discuss the benefits of fishing club waters compared to public lake and guide fishing.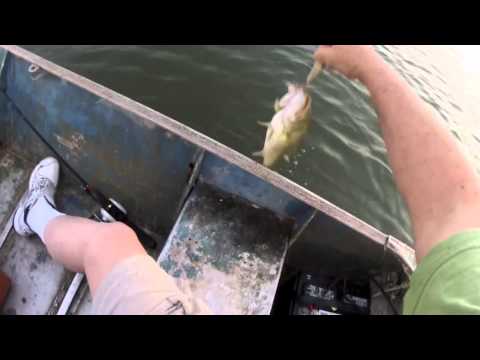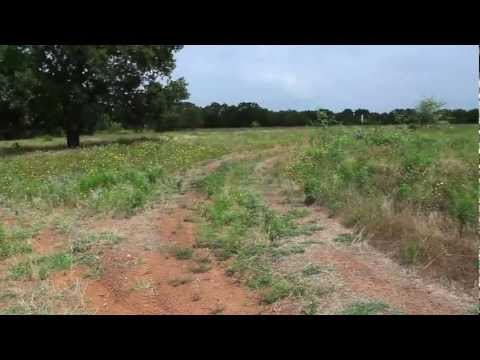 Backside of the Moon Lake